SAVE OUR EARTH
22 Jan 2018 | by GreenSmoothie factory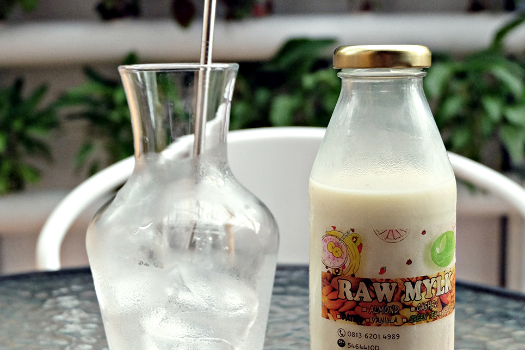 Only from a straw we finally realized that saving the earth from the garbage could be easily. One day for one person can use plastic straw up to 3 straws and multiply with others, so much plastic trash that piles up.
REDUCE
We use reusable stainless steel straws and are very easy to sterilize. And why do not you bring your own straw from home?
GREEN BUILDING
We are eager to be closer to nature, providing a warm and natural ambience. Filled with green plants and wood interiors that more efficiently save energy.
REUSE BOTTLE
Wherever possible we use glass bottles as juice containers and always think of ways to reduce waste from plastic bottles. Check our "Refill Your Bottle" and "Change Your Bottle" promos.
SAVE ENERGY
Circulation in our building makes us save a lot of electrical energy that affects the earth.